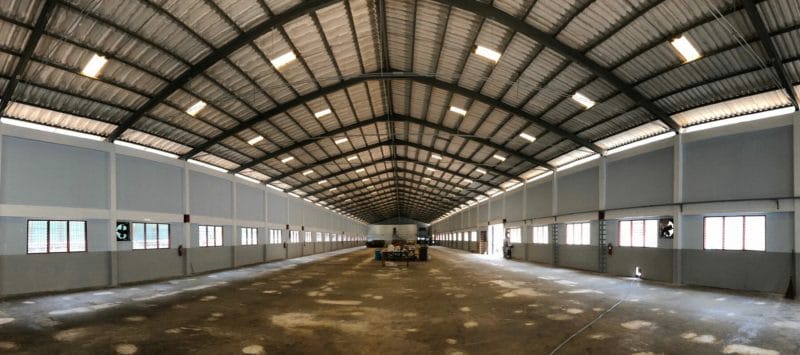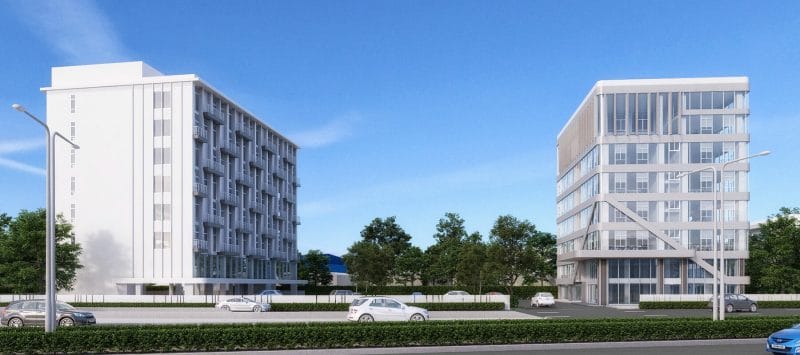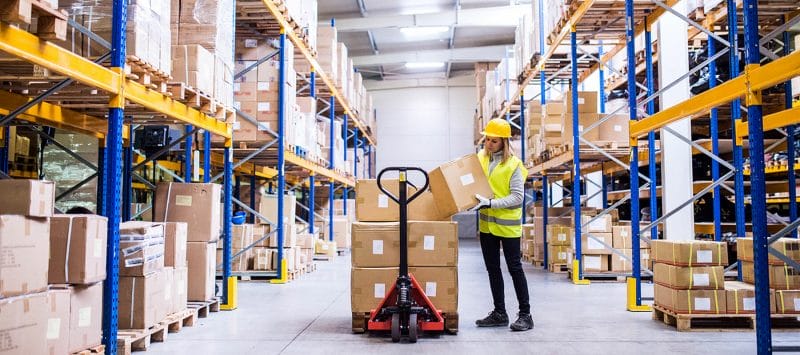 Slide 1

Slide 2
Slide 2

Slide 4
Slide 4

There are a total of 3 branches covering an area of over 20 rai, consisting of the Capital branch (Head Office), Suksawat 70 Branch and Thung Khru Branch, which is located in the purple area, thus catering to every business, small or large.
And in order to support more trade and industry in 2020, the kingdom has expanded its business to include commercial leasing to meet the needs of customers. Because an office near the factory can provide more convenience to the customers of the project. And expect to be the one-stop service in the industry and future distribution centers along with convenient location on the main road including transportation because it is close the expressway. There will also be an electric train running through the project. In 2021, a fulfillment service now available for serving E commerce business to cover customer needs.
WE ARE FIRST VENUE OF ANAJAK DEVELOPMENT
WE ADD HAPPINESS AND CONVENIENCE TO YOU IN ONE STOP SERVICE
PURPLE ZONE LICENSED FACTORY ZONE
Our area are located in purple zone where supports factory license. This purple zone is the closest factory licensed area where connected to city and transportation hub.
TRANSPORTATION HUB CLOSE TO CITY / AIRPORT / PORT
7 MINS      BMTP Port
15 MINS     Bangkok Port ( Klong Toei )
15 MINS     Rama 2 Road
40 MINS     Suwannabhumi Airport

Showroom, convenience store, standard office, meeting room, Socialize space and other motivated space for activities. No worries for utilize system. We provides ready to use utilize system such as, electricity, water supply and air-conditioning system.

Anajak Capital 1,2 are up to 130 LOTS.
Anajak Capital A1-A11 are up to 60 LOTS.
Thank you for choosing our services